Небольшая добавка к ночному посту о казанском кремле. В 2014 году в Казани проходил Международный симпозиум по скульптуре "Мелодия камня". Часть скульптур теперь демонстрируется на территории казанского кремля.

1. Что за два камня совершенно непонятно. Художник так видит.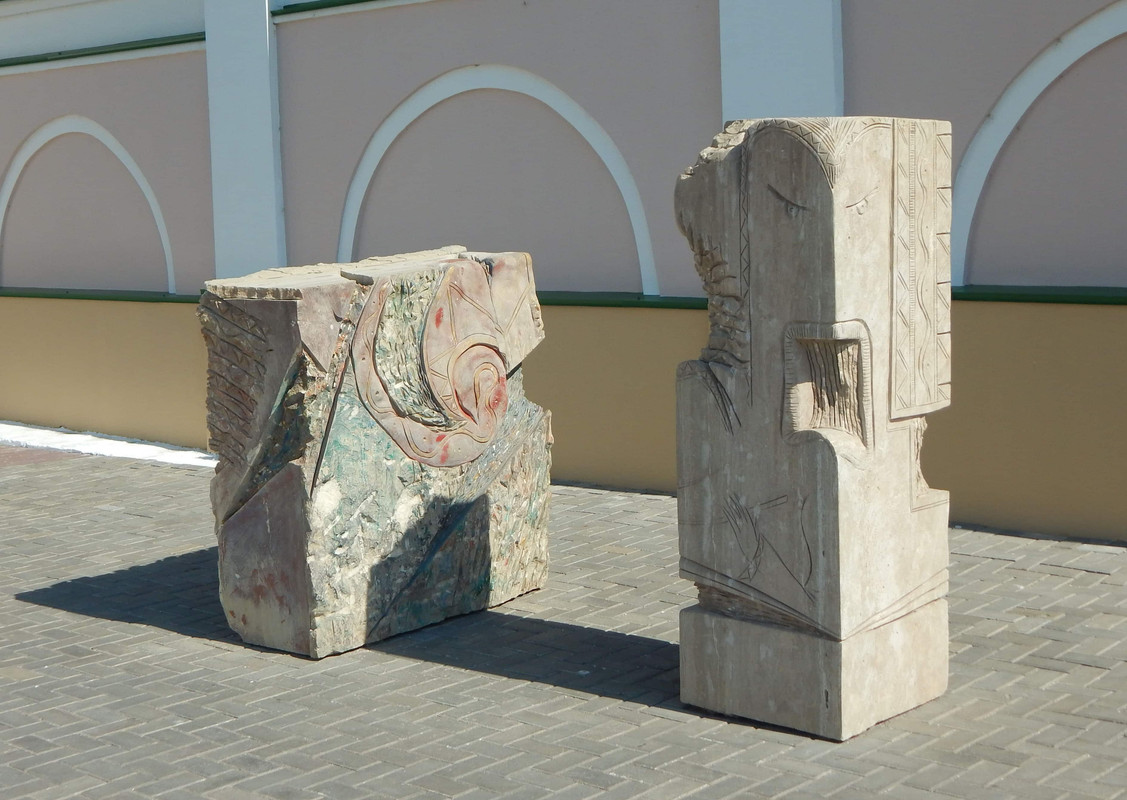 2. Здесь каждый может увидеть что-то свое.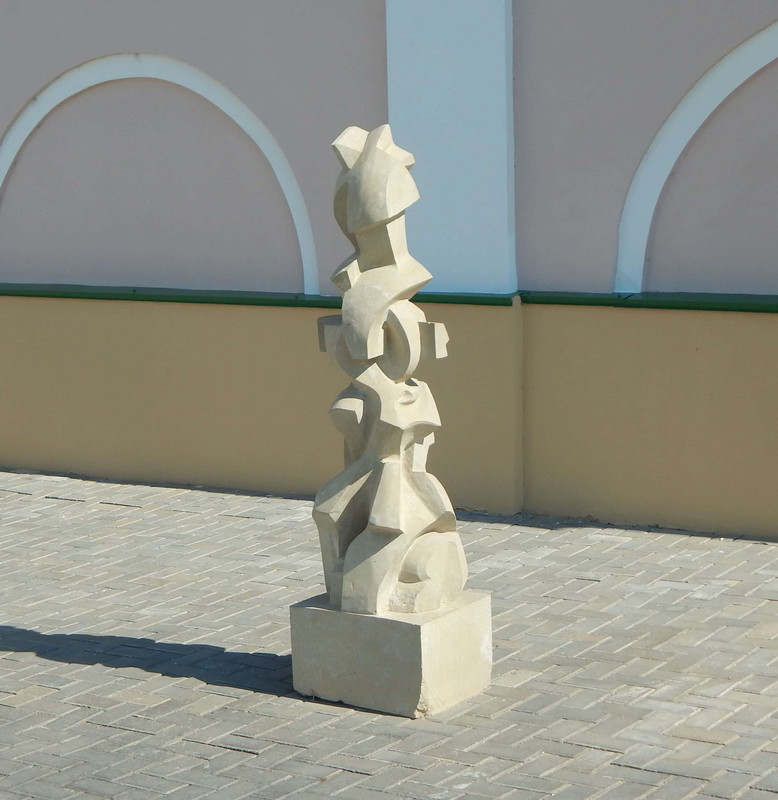 3. Неожиданно сработала ассоциация с "Pink Floyd" - "The Piper At The Gate Of Dawn" ("Трубач у ворот рассвета").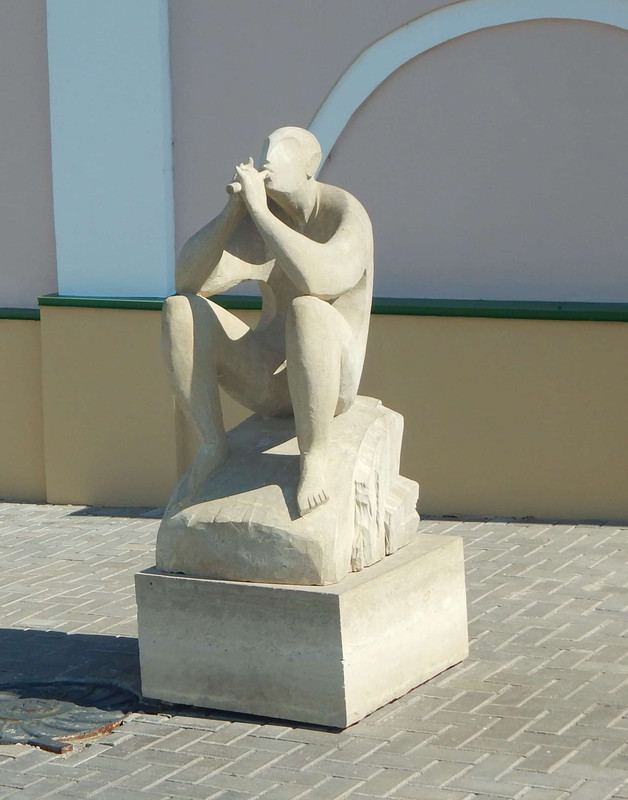 4. Никаких ассоциаций.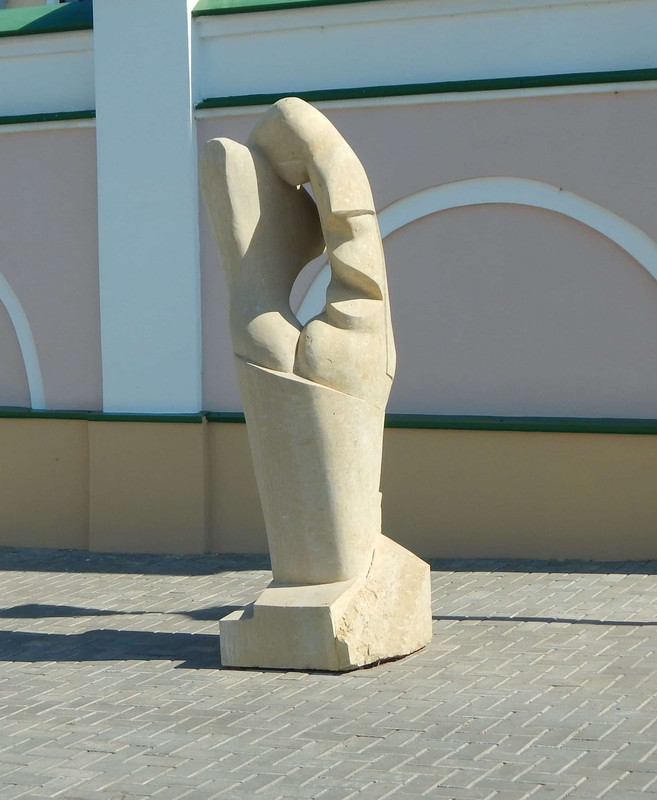 5. Аналогично.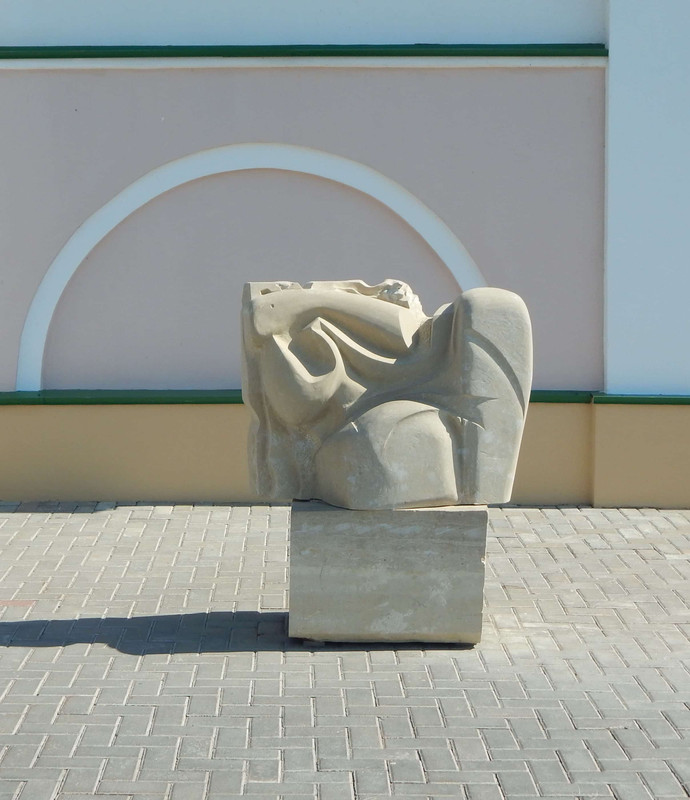 6. Восточный воин.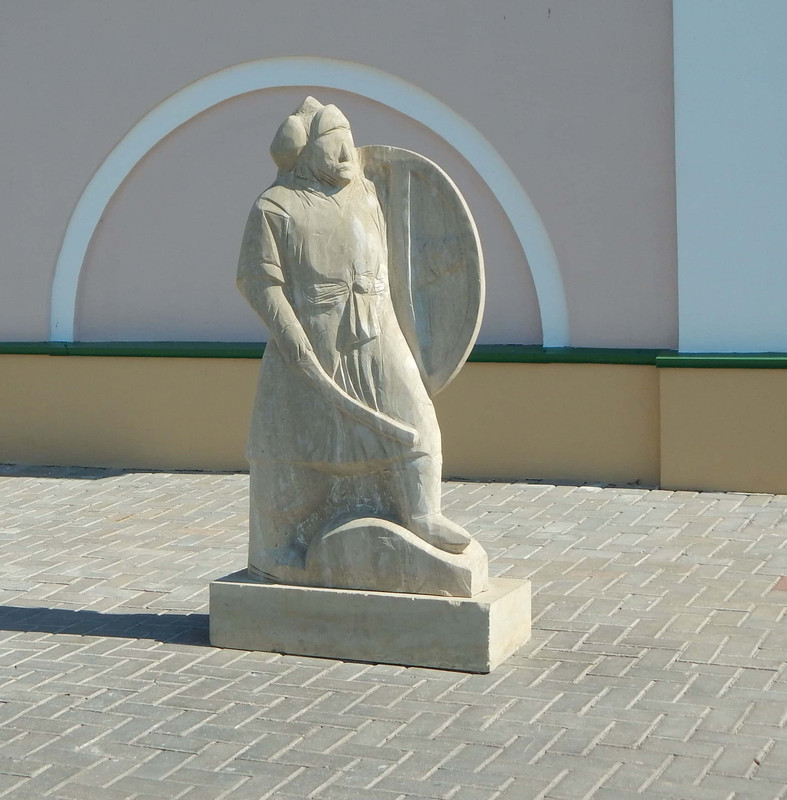 7. Барышня явно за чем-то наблюдает.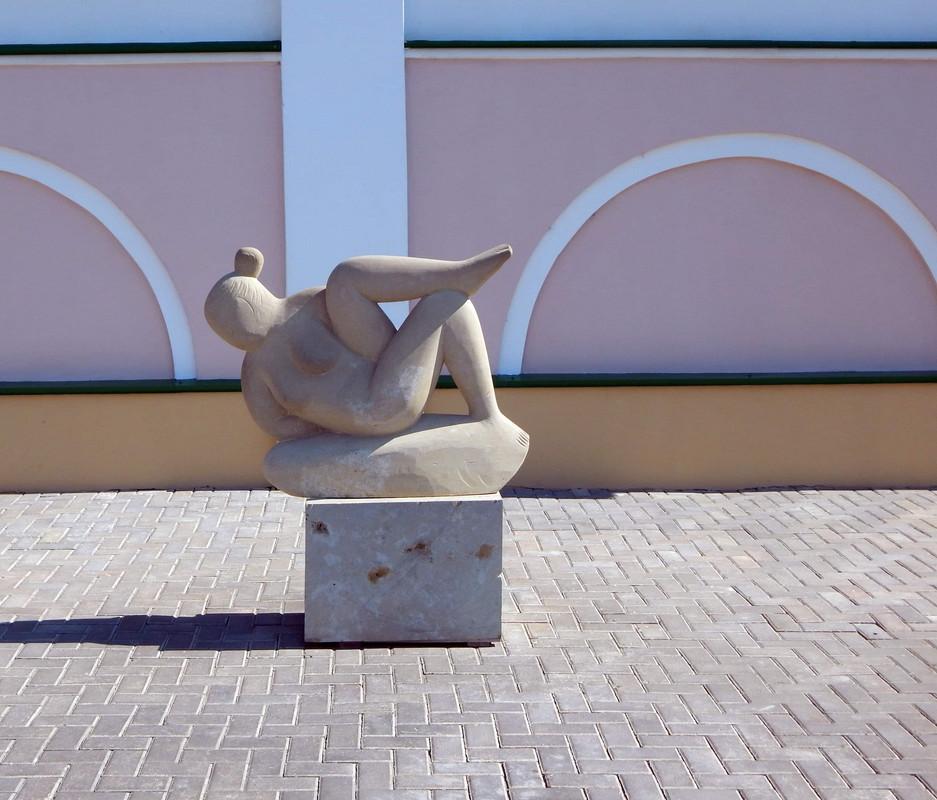 8. Барышня задумалась о высоком и вечном. Ну а почему бы и нет?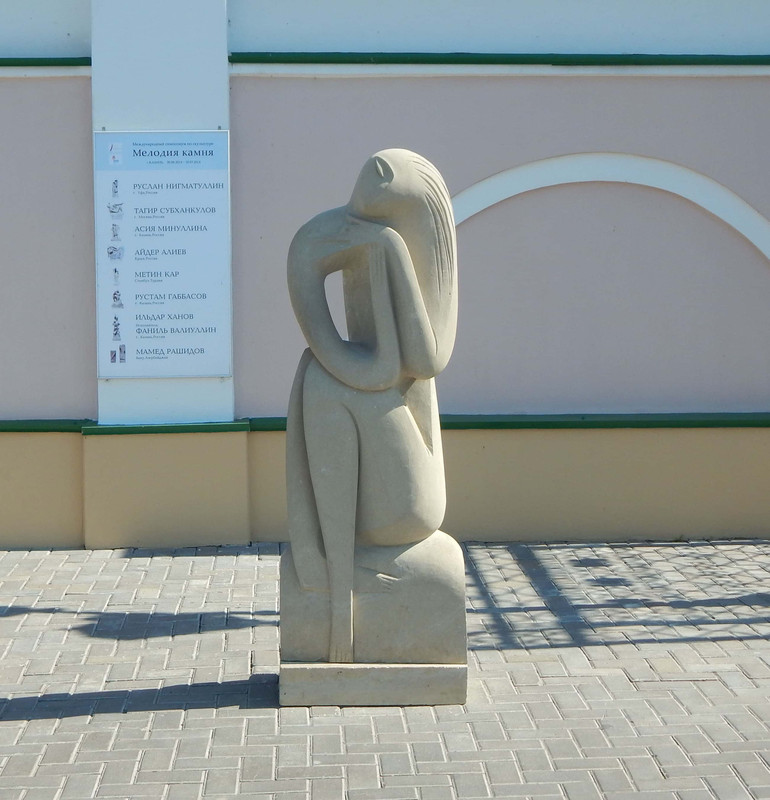 Продолжение следует...